What's Your Go-To Genre?
Contemporary/Realistic Fiction

0

Fantasy/Science Fiction

0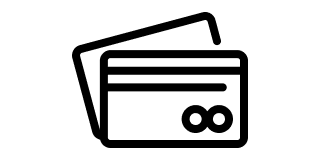 Get access to everything that the library has to offer! Free for all Red Deer residents.
May 27th | 6:00pm - 7:00pm
Fun, hands-on virtual STEM workshops! Workshops are led by a presenter from www.scientistsinschool.ca.
Get the latest about Library events, new programs and services, and other Library news delivered to your inbox.
Find out how you can support your Library by donating money, books, or your time as a volunteer.